4D Supply Chain Consulting (4D) is an independent logistics and supply chain consultancy providing unique expertise to solve clients' end-to-end logistics and supply chain challenges. In addition to consultancy, 4D offers a range of supply chain and logistics training courses, covering key high-risk technical topics delivered by industry experts with years of experience. As a deugro group enterprise, 4D has partnered with the Chartered Institute of Logistics and Transport (CILT), along with the Supply Chain & Logistics Technology Program to provide short certificate courses/micro-credentials. In fall 2020 they launched Incoterms®2020 Made Easy.
Notice:
After registration, please expect a delay of UP TO 7 BUSINESS DAYS for the learning management system to send an email with a link and user name.
Testimonial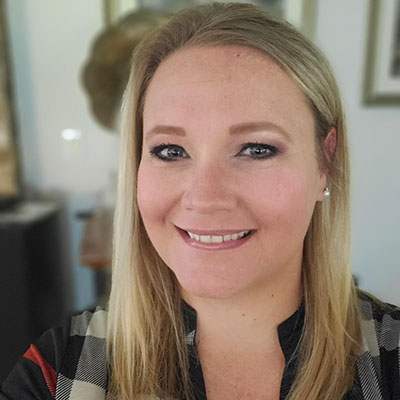 Candice R. Allen
Supply Chain & Logistics Technology, BS Graduate, 2020
"After completing the Incoterms 2020 Made Easy by 4D, I now participate in discussions that add value, save money, leverage our resources and minimize risk for all logistics transactions in my everyday work"