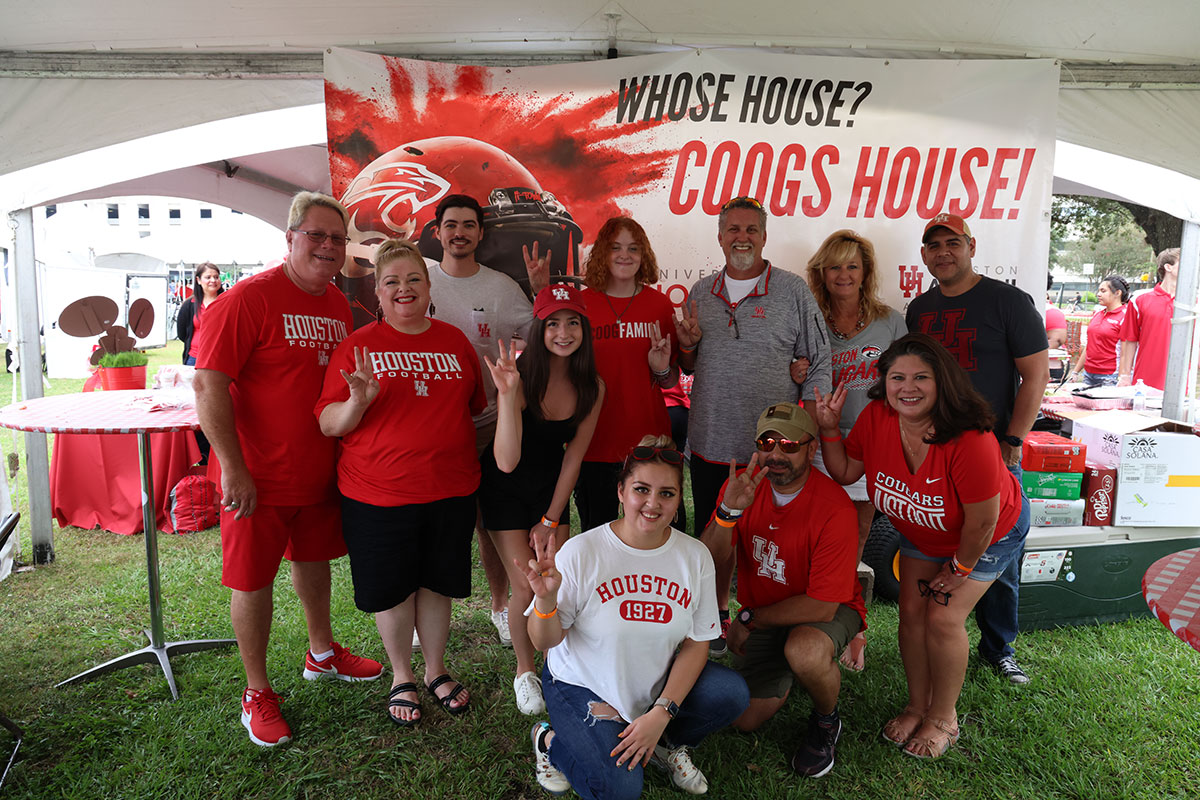 Technology Alumni Association
Our Charter
The purpose of the Technology Alumni Association is to aid, develop, and advance education and research relating to the study, teaching, and practices of technology. We will make donations, gifts, contributions, and loans to and for the use of organizations related to the University of Houston, Technology Division at the Cullen College of Engineering. This Association will also promote closer fellowship among the alumni and present students of the University of Houston. Connect with us through Facebook at https://www.facebook.com/UHTechAlum. 
A special invitation to help the Alumni Association continue to grow
If you have recently graduated and left campus, we know that your spirit is still here. We hope you remain active as an alum in the UH Technology Division at the Cullen College of Engineering community. Plan to stop by one of the College's football tailgates in the fall, reconnect with other alums and professors at Tech Tuesday meetups; and, join in the celebration as your fellow alums receive honors at the annual awards gala.
The TAA needs volunteers. All alumni are welcome. If you are interested in getting involved in planning an exciting year, please fill out this form and someone from the Alumni Association will be in contact with you: Technology Alumni Volunteer Form
We look forward to hearing from you and welcome any suggestions or questions.