Improve Your Career with Project Management Professional (PMP) Certification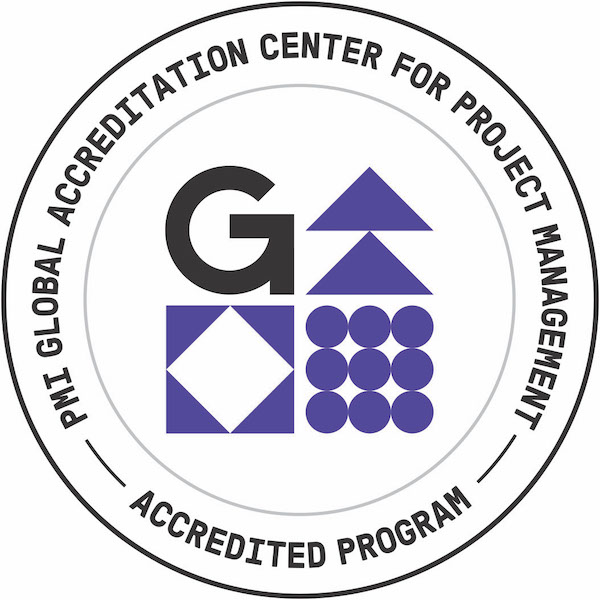 This program serves both UH graduate level students and external non-degree seeking candidates seeking PMP certification.
The history of managing technology projects has been marred by high project failure rates. In recent years, it has been proven that modern management approaches to this process greatly improve the probability of project success. To that end, our goal is to graduate a professional that will excel in the contemporary project-oriented marketplace.
Beyond learning the basics of project management, participants will explore new trends in the marketplace such as global outsourcing - a trend which is causing significant changes the project management process, virtual team management, and new collaboration techniques necessary for the modern project manager.
Come learn about how the use of tried and tested tool sets and management approaches can help you survive and even prosper in the new economy.
Elements of the Programs
A focus on practical tools as well as a solid grounding in theory prepares the participants for immediate and long term success in project management.
MS Project will be used throughout to model projects and serve as the underlying tool for planning, tracking and reporting.
An in-depth case study in a real-world project management environment runs parallel with the class material throughout the second semester. Material collected through this process will be monitored by the instructor, shared with the peer group, and suggestions will be given as to how the issues being dealt with can be best handled.
Faculty expertise in global sourcing exposes students to the major process and management change techniques that global sourcing requires. Global Sourcing is the process of sending work to various corners of the world, such as India, the Pacific Rim, China, and Russia. The positive lure is low labor cost and perceived high technical quality; however lowered flexibility and longer communication channels represent possible negative factors.
Expert speakers. Outside speakers are invited into the program to describe activities from their areas of expertise.
The GAC Accredited Program seal is a mark of Project Management Institute, Inc.