What is the National Customs Brokers & Forwarders Association of America?
Headquartered in Washington, DC, the NCBFAA represents more than 1,000 member companies with 110,000 employees in international trade - the nation's leading freight forwarders, customs brokers, ocean transportation intermediaries (OTIs), NVOCCs and air cargo agents, serving more than 250,000 importers and exporters. Established in 1897 in New York, NCBFAA is the effective national voice of the industry. Through its various committees, counsel and representatives, the Association maintains a close watch over legislative and regulatory issues that affect its members.
In August of 2020 the National Customs Brokers & Forwarders Association of America (NCBFAA) Certifications established a partnership with the Supply Chain & Logistics Technology Program to offer import and export non-academic courses at University of Houston and credentialed by NCBFAA. 
Testimonial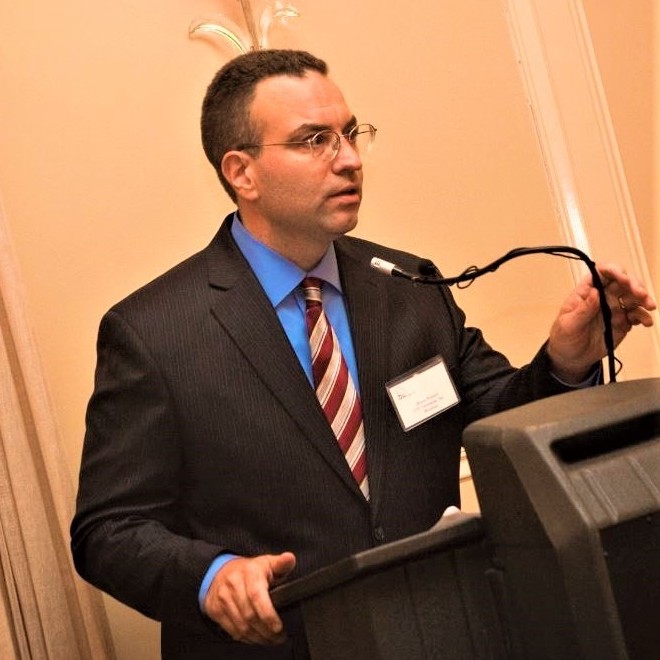 Marco Poisler
COO, Global Energy & Capital Projects, UTC Overseas
"Created in 1897, the National Customs Brokers & Forwarder Association of America (NCBFAA) has served its members in the global trade and logistics industry in North America, providing leadership, education, professional growth, and a forum for the exchange of ideas. NCBFAA represents over 1,000 member companies serving more than 250,000 importers and exporters. Through regular meetings and conferences, members from leading global logistics companies have found the resources to educate their staff with real-time information on critical issues that affect international trade and the global supply chain. Our firm has successfully used NCBFAA's certification program to train our staff. The modules are informative and measure practical learning. Employers value these nationally recognized certifications allowing students and industry practitioners to increase their knowledge and advance their careers. The organization has played a significant role in shaping the future leaders of the industry. This unique partnership shared by the University of Houston and NCBFAA brings participants one step closer to learning from the European style training programs, which produce some of the finest logistics professionals in the world."
Registration
*If not a NCBFAA member, go to NCBFAA Application for Professional Membership to register yourself. 
Please email Margret Kidd once registered.