Biomanufacturing Certificate Program
Biomanufacturing Certificate Program
THE GOAL OF THIS PROGRAM
In this course, participants will learn about the design and operation of stirred-tank bioreactors similar to those used in the production of therapeutic proteins like insulin, vaccines, and many industrial enzymes. Recent trends in bioreactor technology, upstream bioprocess, process controls, chromatographic purification, and quality testing will be presented.
Instructors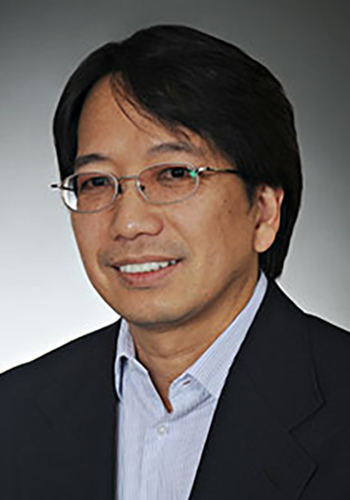 Albert B. Flavier, Ph.D.
Twelve years working in biotech industries. Nine years of teaching biotechnology courses at the University of Houston.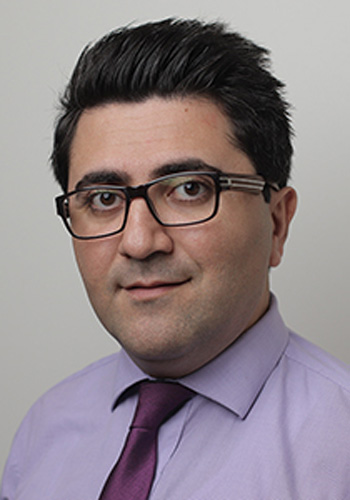 Hemen Hosseinzadeh, M.S.
Three years as bioprocess instructor and biotechnology lab manager at the University of Houston.