CM Chair Message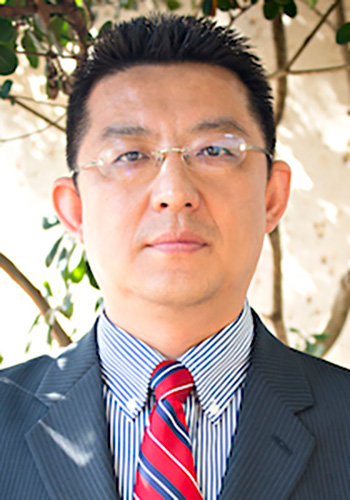 Lingguang Song
With degree plans that emphasize practical learning, enriched by science, our goal is to teach students how to effectively analyze, implement, and apply contemporary and emerging technologies and prepare them for rewarding careers.
I am particularly proud of our faculty whose dedicated efforts and the commitment of the students they mentor, resulting in numerous recognitions including research awards, publications, and leadership positions in professional societies. During the last three years, our students have received the highest scores in the country on the AIC National Certification Exam. At least 1500 students from the best-accredited programs in the nation take this yearly 8-hour exam. Our nationally recognized program continues to attract partners from industry, whose contributions who make a significant impact on the education and training of the next generation of leaders in all areas of the process and industrial and commercial construction industries.
If you are a prospective student thinking about pursuing a career in Construction Management at the undergraduate or graduate level, I encourage you to visit us, meet with our faculty, and visit the department, the college and the university to get a first-hand glance at what we offer. You are welcome to call our office for any additional information.