ET Chair Message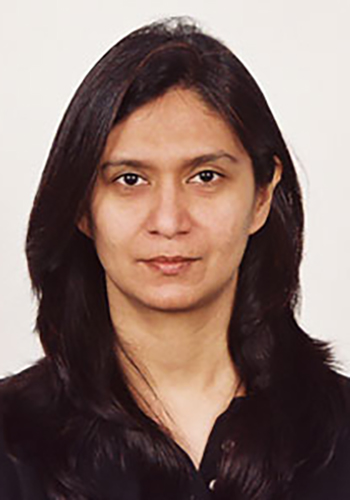 Fatima Merchant
Welcome to the Department of Engineering Technology at the CCE Technology Division, University of Houston. Our department offers undergraduate degrees, in biotechnology, computer engineering technology, electrical power engineering technology, and mechanical engineering technology. We also offer a master's degree in Engineering Technology in the areas of Biotechnology, Computational Health Informatics, Network Communications and Mechanical Engineering Technology. Our programs offer an education that builds on underlying theory combined with hands-on experience, enabling our students to apply engineering techniques to solve today's real-world problems and face tomorrow's challenges. The department has active research projects in each of our programs with many projects that are cross-disciplinary and involve collaborations with faculty and students across the other departments on our campus and with national and global institutes and industries.
Expertise in any of the areas offered by our program is of vital importance to any high technology organization and prepares students for continued success in future studies and careers in both the private/industry and public/government agencies.
On behalf of the faculty and staff of engineering technology, I thank you for visiting our website and your interest in our programs. We encourage you to explore these pages and find out more about us, our students, our faculty and staff, our programs, and our research.