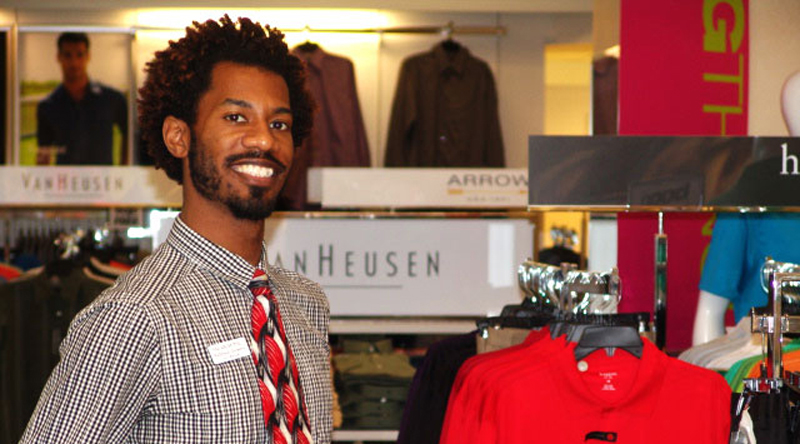 Shaping Creative Thinkers and Global Leaders
Technology is bringing radical changes to retailing. The newest program in the Department of Human Development and Consumer Sciences, the Master of Science (MS) in Global Retailing offers unmatched opportunities to learn new strategies and gain deeper insight into the worldwide dynamics and impact of multi-cultural consumer behavior, data analytics, profitability, financial models, and channel strategies.
This program goes beyond teaching theory to practical applications. Executives in residence and UH faculty provide a stimulating experience where students will explore cross-cultural trends in retail management such as international product sourcing and distribution, applied retail market research and evaluation, and international trade regulations.
The 30-hour program is offered in both an online and face-to-face format. It uniquely prepares innovative, agile retail marketers to successfully propel their careers and emerge as leaders of businesses throughout the global marketplace.
Are you inspired to begin the journey toward becoming an inspired creative thinker and leader in the fast-paced world of retail?
Contact
For more information and guidance about the program, contact a CCE Technology Division Graduate Advisor at cotgrad [at] uh.edu.
International Student and Scholar Services
International Student and Scholar Services Office (ISSSO) provides services for about 5,000 non-immigrants with University of Houston affiliations. For more information on available services, please contact the ISSSO directly at https://uh.edu/oisss/services/.