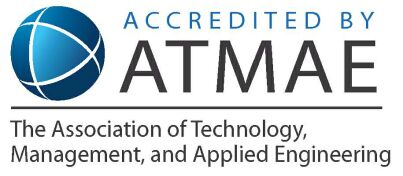 GRADUATING AN INNOVATION-READY WORKFORCE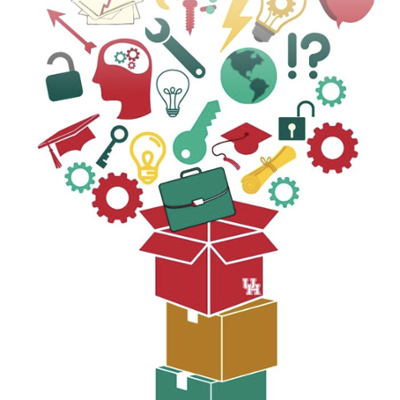 "Innovation" is a popular buzzword these days, but leaders at the University of Houston's CCE Technology Division say its meaning shouldn't be a mystery: Creative thinking and problem-solving are skills that can be taught. Read more
Overview
When students graduate with an Technology Leadership and Supervision (TLS) degree, they are prepared for successful careers in the business world. With an emphasis on providing practical and real world experience, the OLS program:
Provides a comprehensive curriculum, ranging from goal-setting, time management, verbal and visual communication, and leadership development.
Offers opportunities to explore different classes by with the freedom to choose from a variety of elective courses
Equips students with the skills needed to succeed in leadership and managerial roles in diverse organizations.
Admission Information
To be accepted into the program, applicants must fulfill the general admission requirements of the University of Houston for either freshmen or transfer students. International students must have a minimum TOEFL score of 550. Applicants may now apply online via the Texas common Application, which can be found at https://uh.edu/admissions/. Students are encouraged to meet with an advisor to ensure that the initial enrollment and registration process proceeds smoothly. Advising is conducted through the Office of Student Affairs, Room 385-T2.