Testimonial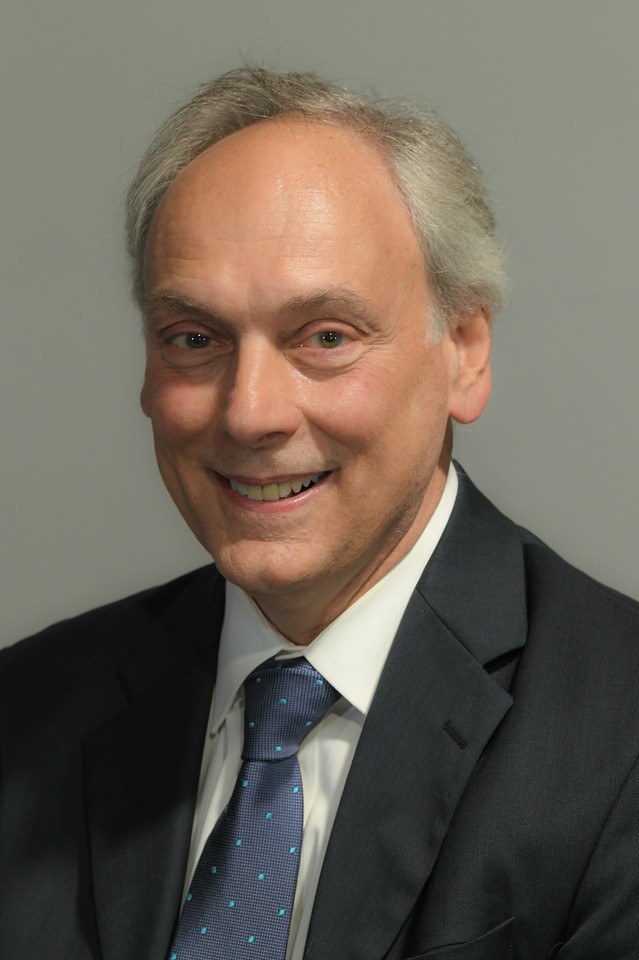 Dennis M. Mottola
Global Logistics Consultant
"Throughout my career in logistics management and now as an independent logistics consultant, I've recognized that credibility absolutely matters and is vital to team and individual success. Credibility is earned through knowledge acquisition, both from on the job experiences as well as learning programs. The SCLT Professional & Certificate Programs provide a unique opportunity for logistics students and professionals seeking to learn and expand knowledge in many important subjects like trade and delivery terms, vessel chartering, and trade compliance. Certification through globally recognized organizations such as ASBA and CILT can also add an extremely valuable component for career advancement. I highly recommend the SCLT Professional & Certificate Programs to beginners or practicing logisticians as a means to increase one's credibility and opportunities for success."
What is the Chartered Institute Logistics and Transport
The Chartered Institute of Logistics and Transport ("CILT") is the oldest international transportation and logistics organization in the world. CILT is a membership organization for professionals leading supply chain operations for the movement of goods and people. Members of the Institute are involved in the management and design of infrastructure, systems, processes and information flows, and in the creation, management and continuous improvement of effective organizations. The work of members of CILT adds value to people and society and directly impacts the environment, business profitability and economic growth.
In August of 2020 the Supply Chain & Logistics Technology BS and MS Degree Plans became accredited for membership in CILT (as academic degree plans that met the strenuous standards of CILT). A global partnership was established for offering specialized non-credit certificate courses and stackable certificates related to supply chain, logistics, global trade and transportation through our program at the University of Houston and credentialed by CILT. Currently, the Supply Chain & Logistics Technology Program is the initial hub for all CILT credentialed courses (certifications) in the United States. Additionally, our program serves as the Education Ambassador to other colleges and universities in the United States, Mexico, Panama, and Brazil who seek membership as an CILT accredited academic degree plan.
History of CILT:
1919:    The institute was started by a group of senior transport professionals in the UK who wanted to fix systemic prob­lems encountered in moving goods and vehicles during the WW I.  The professional body they created began its work by developing and promulgating new industry standards that changed how transport was practiced.
1926:   Royal Charter awarded by King George V.
1971:   New name authorized by Queen Elizabeth II, the Chartered Institute of Transport (CIT).
1985:   North American branch inaugurated with headquarters in Canada and soon with a U.S. chapter.
2001:   Scope formally expanded to include logistics as well as transport, and name updated to reflect the change.  The international organization became CILT and its North American branch became CILTNA.
2020:   CILT has branches in over 30 countries around the world, and 34,000+ members working in over 100 countries.  It is the leading international professional body for people working with supply chains, logistics, and transportation.