Testimonial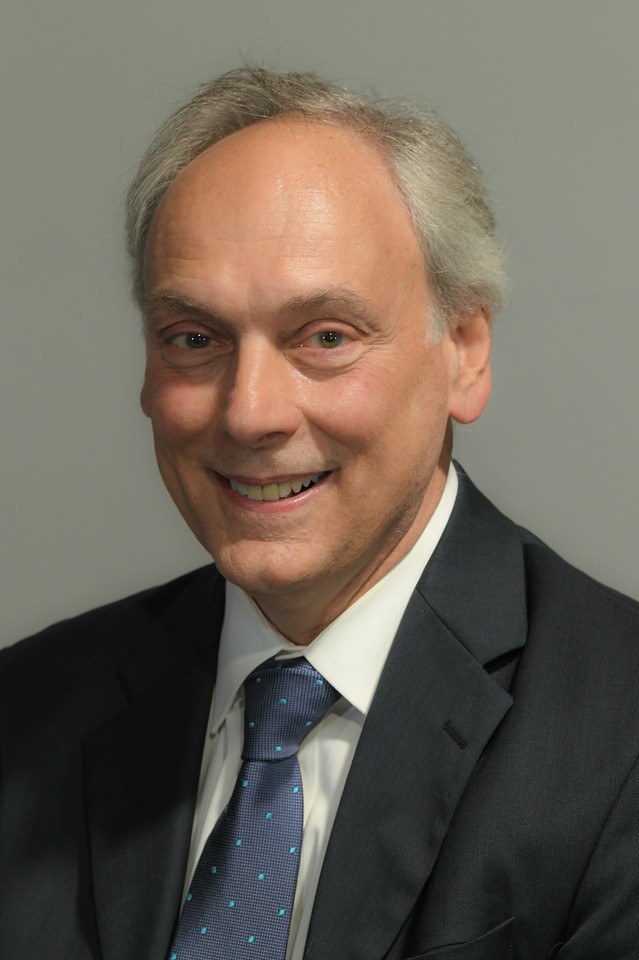 Dennis M. Mottola
Global Logistics Consultant
"Throughout my career in logistics management and now as an independent logistics consultant, I've recognized that credibility absolutely matters and is vital to team and individual success. Credibility is earned through knowledge acquisition, both from on the job experiences as well as learning programs. The SCLT Professional & Certificate Programs provide a unique opportunity for logistics students and professionals seeking to learn and expand knowledge in many important subjects like trade and delivery terms, vessel chartering, and trade compliance. Certification through globally recognized organizations such as ASBA and CILT can also add an extremely valuable component for career advancement. I highly recommend the SCLT Professional & Certificate Programs to beginners or practicing logisticians as a means to increase one's credibility and opportunities for success."
Notice:
After registration, please expect delay of several days for learning management system to send email with link and user name.
What is the Association of Ship Brokers and Agents (USA) Inc.?
ASBA is an independent membership trade association, established in 1934 that brings together member Ship Brokers, Agents and Affiliates with offices in the United States and Canada. ASBA advances and fosters the ideals and standards of professional conduct and practices and is a medium through which members with common interests can communicate.
In August of 2020 the Association of Ship Brokers and Agents (USA) Inc. established a partnership with the Supply Chain & Logistics Technology Program to offer non-academic courses related to the shipping industry at University of Houston and credentialed by ASBA. Beginning spring 2021, Supply Chain & Logistics Technology Program will offer a joint certificate on Shipbroking and Chartered Vessel Operations. This course will be taught by Professor Jeffrey Weiss, JD. Professor Weiss as an attorney represents primarily ship owners with a special emphasis on charter party arbitration. He has been the lead educator at ASBA for twenty years and has taught at SUNY Maritime College for thirty years.
Course:
Cost $ 2450 – offered twice a year February and September
Shipbroking and Chartered Vessel Operations
The Maritime field is extremely broad and brings about relationships with a variety of people with varying levels of experience from the many different aspects of shipping. As you will see from the course topics, these many aspects of shipping are presented in a logical format. Through the lectures, questions and discussions you will prepare yourself or enhance your existing knowledge base for work in chartering or chartered vessel operations.
Topics Covered:
Chartering & Charter Parties
Legal Framework
Charter Negotiations
Owner & Charterer Responsibilities
Chartering Terms & Abbreviations
Types of Ship Brokers
Ship Agency
Types of Ships
Commodities & Cargo Considerations
Charter Party Forms and Clauses
Time and Voyage
Sale & Purchase
Laytime, Demurrage, Dispatch
Laytime Calculations
Voyage Estimating
Tankers
Admiralty Law & Arbitration