BECOME A DIGITAL MEDIA MARKETING POWERHOUSE
World's 1st Transmedia Marketing® Certificate
Summer 2023 session starts Monday, June 5
Transmedia Marketing® is the practice of motivating people to action by producing and distributing an integrated and consistent brand experience across at least three media channels—each carrying different content—to accomplish a unified goal. Techniques employed include storytelling, world-building, and cultivating audience participation and feedback over multiple platforms.
This is the only Transmedia Marketing® certification program in the world. It offers a time saving, online curriculum for adult learners seeking an engaging training experience from which they create projects offering immediate job impact and career value.
minimal time + minimal $ = finished project with a certificate
No longer is a marketer only cultivating a creative strategy. Rather, you must blend a strong dose of technology to best reach and retain today's mobile-consuming audience.
POWERFUL MARKETING TACTICS FOR CREATIVE TECHNOLOGISTS
AWARD-WINNING INSTRUCTORS
Get personal feedback from Emmy or Clio award-winning Guest Master instructors.*
*on most courses.
LENGTH & FORMAT
12 weeks per online course; Fall, Spring, Summer entry.
TUITION
$650.00 per course or $2,400 for the completed program.
Ideal For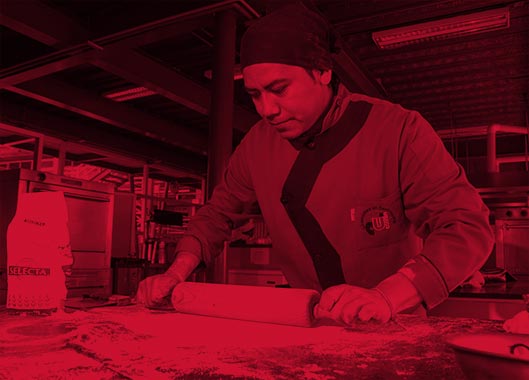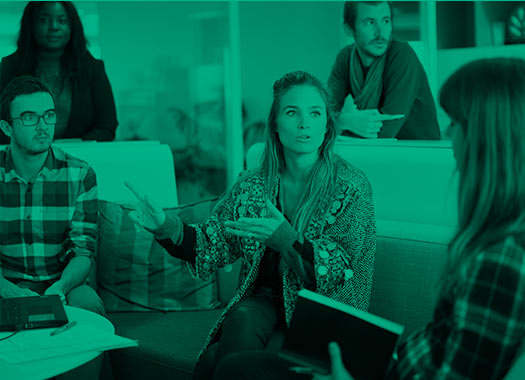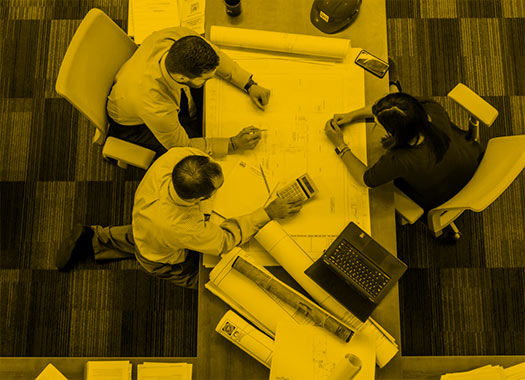 MID-LEVEL MARKETING PROFESSIONALS